A gift card from The Bellevue is the perfect gift for friends, family and clients. We offer physical and electronic gift cards in varying amounts.
Gift cards may be used for in-person dining or to-go orders placed over the phone for pick-up. They may not be used through third party delivery services.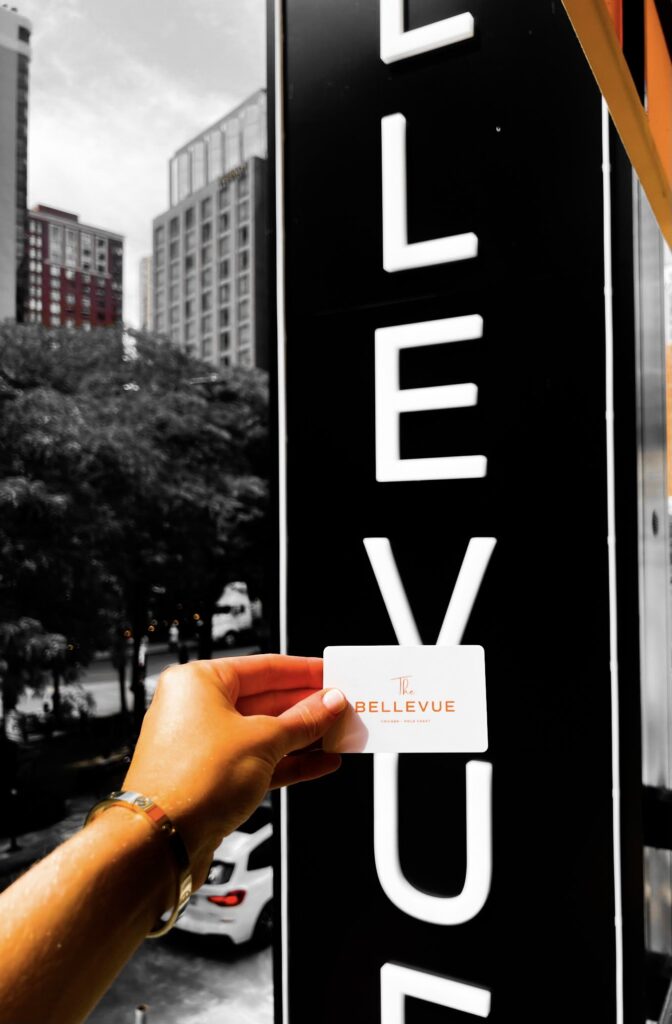 Terms & Conditions:
Gift cards contain value that may be used to purchase food and beverage. Gift cards may not be redeemed for cash and the unused value remains on the card. Cards are not accepted for payment of private parties, catering or to purchase other gift cards. Cards are not intended for resale. The Bellevue is not responsible for lost, stolen, or damaged cards or any unauthorized use including third party re-sellers.
Doesn't it all just sound so splendid?
Doesn't it all just sound so splendid?